Concrete Cutting Services in Akron, Ohio
Concrete Cutting Systems delivers professional concrete sawing and drilling services throughout Akron and all of Northeast Ohio. Headquartered from 545 Grant Street in Akron, Ohio and we provide sawing and drilling services to all of Ohio, Pennsylvania, West Virginia, Indiana and surrounding states. Concrete Cutting Systems has delivered quality service for more than 40 years.
Core Drilling Services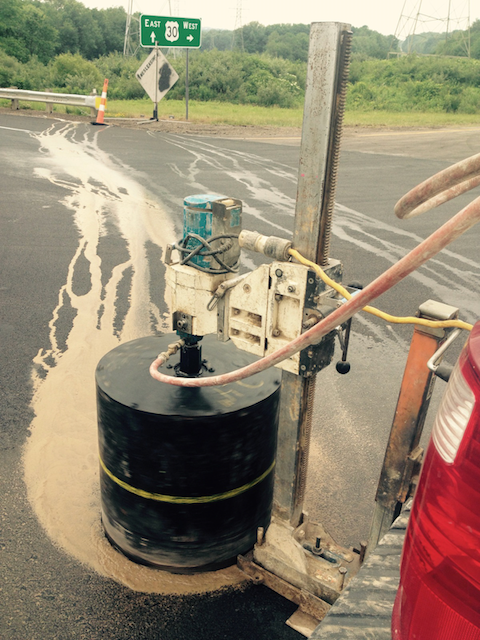 Diamond core drilling is the staple of our business! Frequently needed by HVAC, electrical, and plumbing contractors, nearly every major construction project will need a hole drilled through brick, block or concrete at some point. We are dedicated to being on-time, quick, and clean! We have bits and rigs that can cut a hole up to 4 feet in diameter.
Learn more about our concrete core drilling services
Pavement Sawing Experience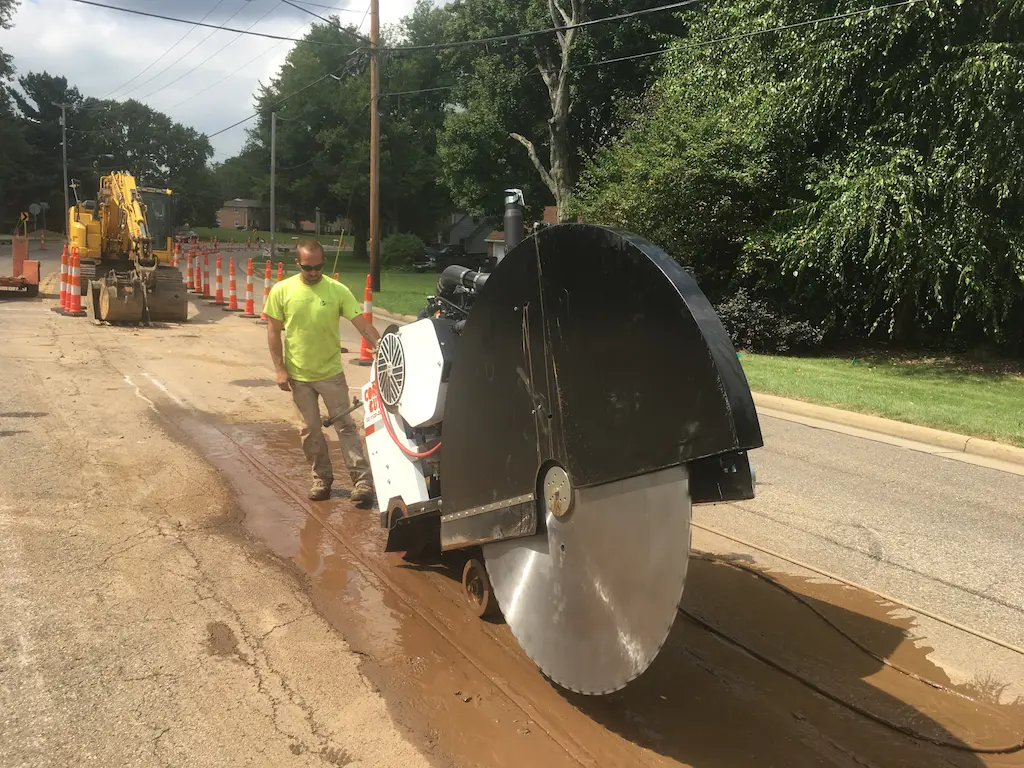 "Flat" or "slab" saws are designed to cut concrete pavement, slabs, or other flatwork in order to create joints, delineate edges, or to remove and replace deteriorated sections of concrete/asphalt.
Learn more about our concrete sawing services
Wall & Floor Openings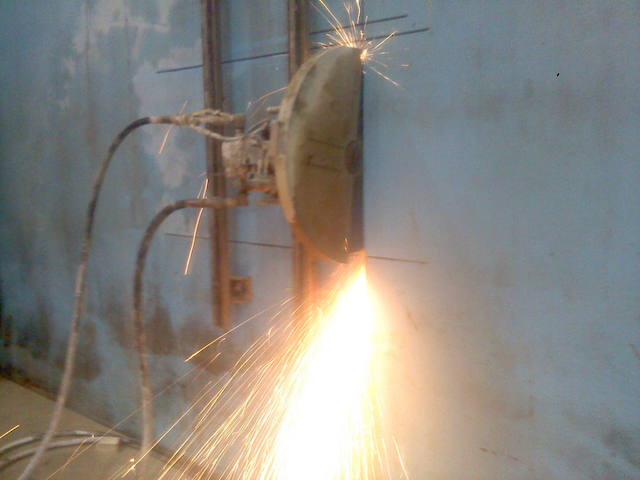 Our professional concrete wall saw is propelled along tracks mounted to the surface, and it is the ideal tool for making long, straight horizontal or vertical cuts through thick concrete walls.
Learn more about concrete wall sawing services
Horizontal Curb Sawing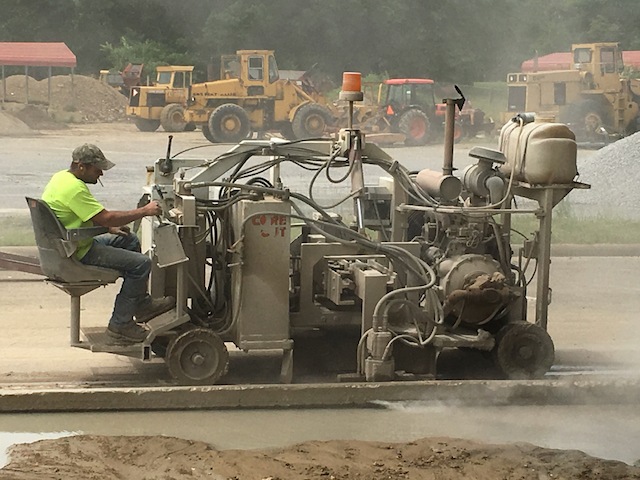 We do residential driveway curb cuts. We work with some of the most notable home builders in the area cutting and improving driveway aprons and approaches all over Norhteast Ohio. Home owners frequently call us to lower their curbs to prevent bottom of their cars scraping along the concrete curb.
Learn more about concrete curb sawing services
Professional Concrete Removal and Replacement Services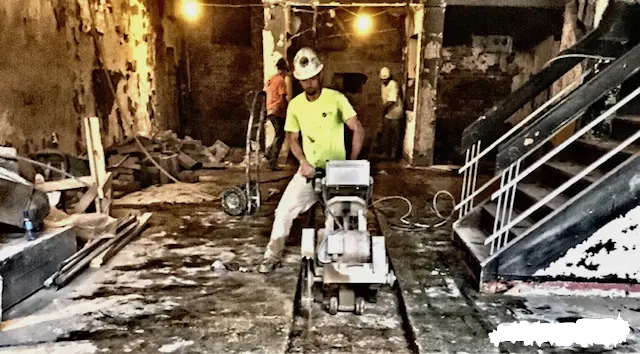 Our concrete sawing, concrete breaking, & concrete removal services are often used by general contrators, plumbers, and electricians who need access to buried utilities.
Learn more about concrete removal and replacement services
Akron Area Distributor of Equipment, Anchors, Fasteners, & Supplies
We can offer you a catalog of over 10000 items w/ competitve pricing and honest availability
Find Us in Akron, Ohio and Beyond
Concrete Cutting Systems as been a staple of the Akron area for over 40 years. We are a service-oriented organization offering concrete cutting services throughout Northeast Ohio.
We're located at 545 Grant Street in Akron, Ohio and we service all of Ohio, Pennsylvania, West Virginia, Indiana and surrounding states